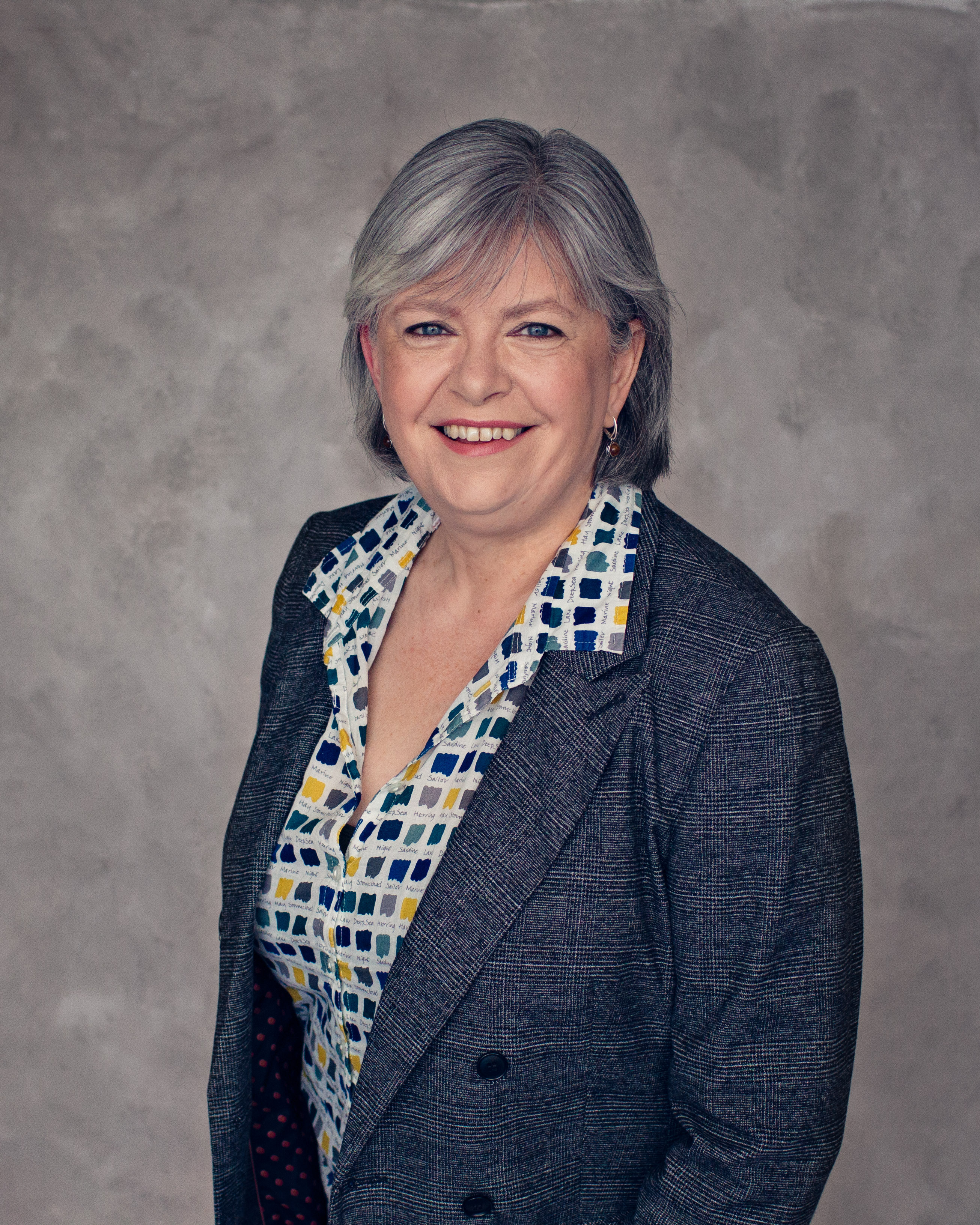 Hi!
I'm Dorothy, the founder of Finding Perspectives. I have worked in the charitable sector since graduating with a degree in counselling skills and psychotherapy.
This project is my way of helping my local community to thrive. Finding Perspectives provides expert support to organisations and individuals.
Below is a brief summary of the types of roles I take on with some notes on my training and experience.
If you would like more information on me or my work, I'd love to hear from you! Use the the details on my contact page to get in touch and ask me anything.
Coach
I have run coaching workshops for staff and volunteers throughout my career. I am a member of The Coaching Academy and continue my own learning and development through ongoing learning opportunities within the Academy.  I enhance my coaching role through CPD workshops on a range of topics relevant to my role as a consultant now.
Consultant
As a mature student, I achieved a first-class BA degree in counselling studies, developing many skills that would prove vital in my advocacy and management career.  My degree equipped me with a wide range of skills within counselling practice (multiple therapeutic approaches) and beyond, such as report writing, qualitative research, survey design, data capture & evaluation, and advanced communication skills.  The latter included interviewing participants in my own dissertation research and candidates for roles within the Students' Union, of which I was Chair in my final year.
Manager
After several years working as an advocate, volunteer coordinator and trainer, I took up a management position with OCAY (Older Citizens Advocacy York), leading the organisation through a challenging period of reorganisation and growth.  During that time I also gained a Certificate in Leadership Development.
Mentor
In my roles as advocacy coordinator, advocate and manager, I have mentored clients, volunteers and staff through day-to-day life and work issues, such as finance/funding, inter-personal skills, leadership skills, peer-mentoring skills, self-care and more.  
Trainer
I have experience of training within the voluntary sector on listening and communication skills; independent, non-instructed, and self-advocacy skills; effective listening and questioning skills; and confidence building.  I have been lead tutor on the Certificate in Counselling Skills; and co-tutor on the Placement module for York St John University's BA in Coaching, Counselling & Mentoring Studies.  I have a Certificate in Training Post-16s.