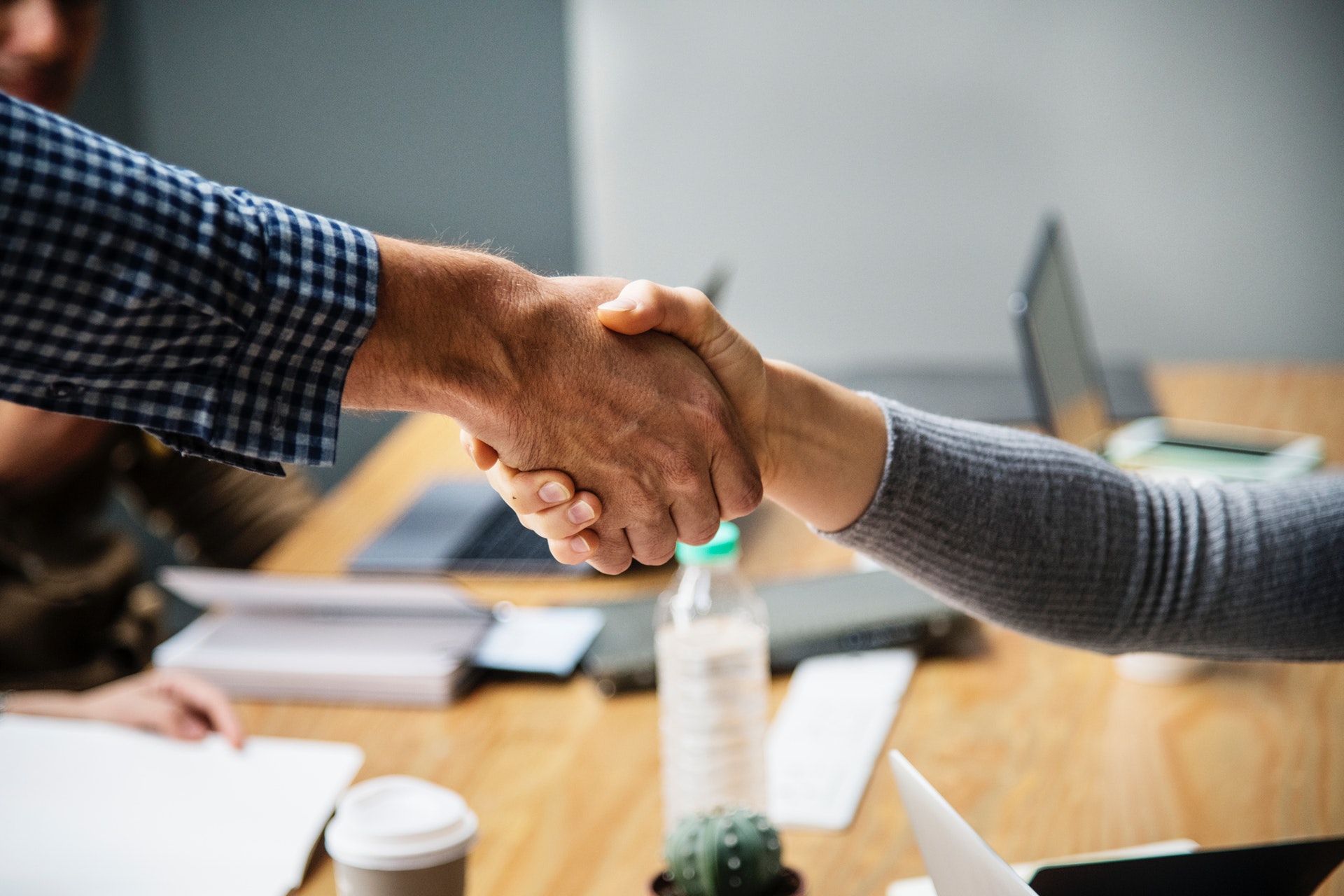 Training, planning and support for
individuals, businesses and charities.
What is Finding Perspectives?
Finding Perspectives is all about realising the benefits of different points of view and helping everyone make the most out of their circumstances. Drawing on my years of experience as a manager, advocate, coordinator and trainer, I help individuals, charities and SMEs capitalise on their circumstances and reach their potential.
On this website, I write about advocacy, communication and my experiences running a business that helps others. You can get updates from me on Facebook, Twitter and Linked In or by coming back here to check my blog for updates.
If you need some guidance or support in your work or career development, give me a call or email to discuss what I can do for you. I offer a free initial consultation from which I'll put together a bespoke package to suit your needs.